Would You Like Us to Pick Up Your Instrument?
Throughout the school year, High School Music Service provides convenient instrument pick-up from your child's school for both rental returns and instrument repairs. You have the option to leave the instrument with the band or orchestra director and one of our educational sales representatives will pick it up from the school. The best part? This service is absolutely free!
"That's Too Easy...What's The Catch?"
To ensure prompt pickup, we need you to call, text, or email us to let us know the instrument is at the school (please include parent's name, school, type of instrument, and why you're sending it)
Our representatives do not visit schools on a regular schedule when school is not in session (Holiday breaks, weekends, summer, etc) so this service may be unavailable
If you are returning an instrument, your rental contract is still active until we receive the instrument
Repairs not covered by M&R insurance will not begin until we contact you with a price, you approve the repair, and arrange payment
On-campus pick-up is only available at schools in our service area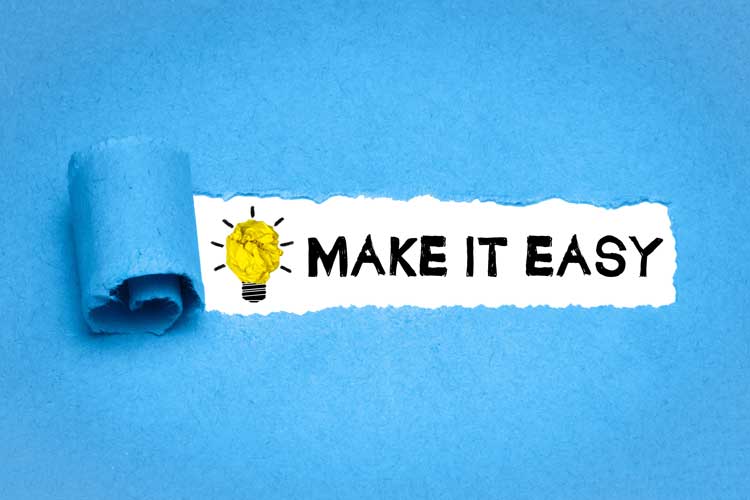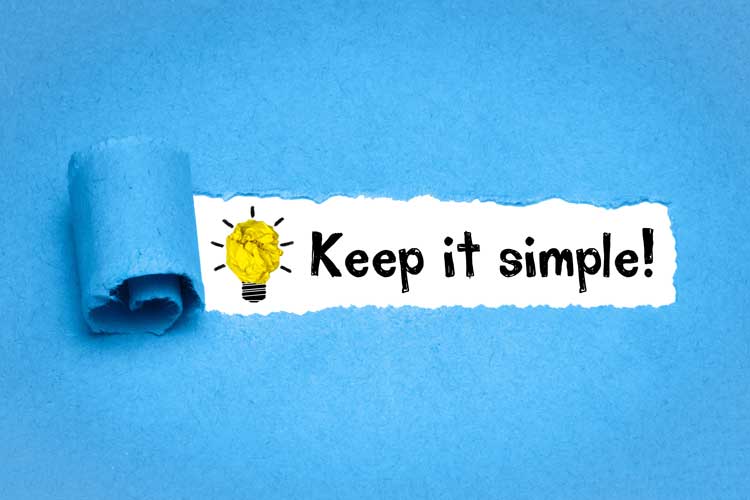 "Sounds Good. What Do I Need To Do?"
Print the on-campus pickup form
Fill in all the information as complete as possible
Put the form in the instrument case (make sure the top portion of the form is visible with the case closed)
Call, text, or email us to let us know when the instrument will be ready to be picked up
(Please let us know which band director has the instrument if your child has more than one)
Leave the instrument with the director
The fastest way to get an instrument to us is to make a trip to the store. If you have an urgent repair, or are trying to return your instrument before your next payment, please contact us first to be sure pick-up can be scheduled for a time that works for you.